Welcome to Heavy Metal Group, Inc!
            Specializing in
Design – Fabrication – Machining.
Contact us at: tim@heavymetalman.com  or getit@heavymetalco.com
For more AR info see www.thearguy.com or email to tim@thearguy.com
Its been a great summer and time to update the Heavy Metal site. As some of you know, we have been doing a lot of field work lately and have adapted Heavy Metal to suit. Long gone are the heavy fab pcs of equipment and added are more manual and cnc machines (even if they are a bit aged…) and our work mix has changed to match.
We will update these pages as we go so as always; Feel free to take a look around and please , drop us an email, its the best way to get us. Thank You !
Heavy Metal     710 S. George St.     Ludington  MI   49431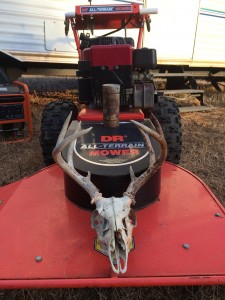 © 2023 Heavy Metal, Inc-All Rights Reserved