Fabrication
Heavy Metal has grown out of the heavy fab side of things and has sold most of the big equipment to make room for newer and smaller fab and machine equipment.
Our focus is on design and we work with many fabrication shops to ensure you get what you need.
Bring us your ideas and/or drawings and we will build it for you.
Phone: 231-233-0839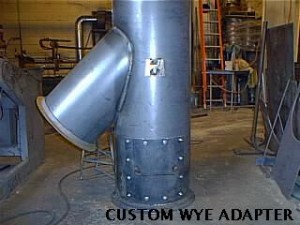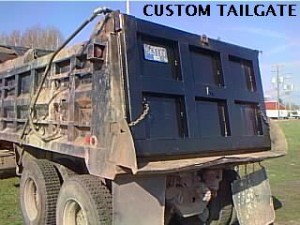 © 2022 Heavy Metal, Inc-All Rights Reserved